We collaborated with our partners at GRM Daily to provide regular insights on youth culture and Grime Music. Get in touch to learn more about our case studies and how our partners can empower your strategy.
TOP 10 ARTISTS
Knucks
Not3s
Brandz & Tizzy
Berna
Hardy
Harlem
Hudson East
Solo
DC
Lotto Boyz
BESt STREETWEAr
Fresh Ego Kid
Mark
Benjart
Palace
Trapstar
best brands in grime music for 2017
adidas
Nike
Red Bull
Apple Music
best grime music brand partnerships
Levis x Skepta
Stormzy x Adidas
Stormzy x Subway
Relentless x Ghetts & Rude Kid
GRM x Netflix
Top 5 tips for brands entering grime

- Leave it in the hands of the people who know what they're talking about.
Don't pretend to know things that you don't and be genuine with
knowledge, if you aren't sure consult people that have real understanding
of the scene. Remember that your perception of what is 'grime' and 'grimy'
might actually be far from the truth - Don't overdo the whole "grime"
"grimey" element, take advice from those that know!

- No force feeding, keep it authentic. Don't force it. Use product around
natural interests of audience as advised by those who know best rather
than forcing other product. Let the interaction be natural and organic.

- Be aware of your audience and remember that originality is key. Excellent visuals are a great way to communicate to the audience. Embrace all
aspects of the culture

- Find something that separates you from other brands and stick to it, The
best things usually happen organically

- Influencers make a lot of difference so ensure you collaborate with
influencers best related to what ever projects you are doing. Collaborating
and ensuring you work with people with a genuine interest in the brand and
project is important. i.e. Ghetts x The Get Down/Netflix & Stormzy x Adidas
Most Creative Music Videos
Kendrick Lamar - Humble
Sir Spyro - Side By Side feat. Big H, Bossman Birdie & President T
Donae'o - Black ft. JME, Dizzee Rascal
Stormzy - Big for your boots
Loyle Carner - The Isle of Arran
Kojey Radical - Gallons ft. PW
Young Thug - Wyclef Jean
Donae'o & Reeko Squeeze - Diablo
Gorillaz - Saturnz Bars
Migos - T-Shirt
Homeshake - Every Single Thing
Young Thug - Wyclef Jean
Jesse James Solomon - YPT
Rocks FOE - Law
Knucks - Turnover
krpt x grm daily: case studies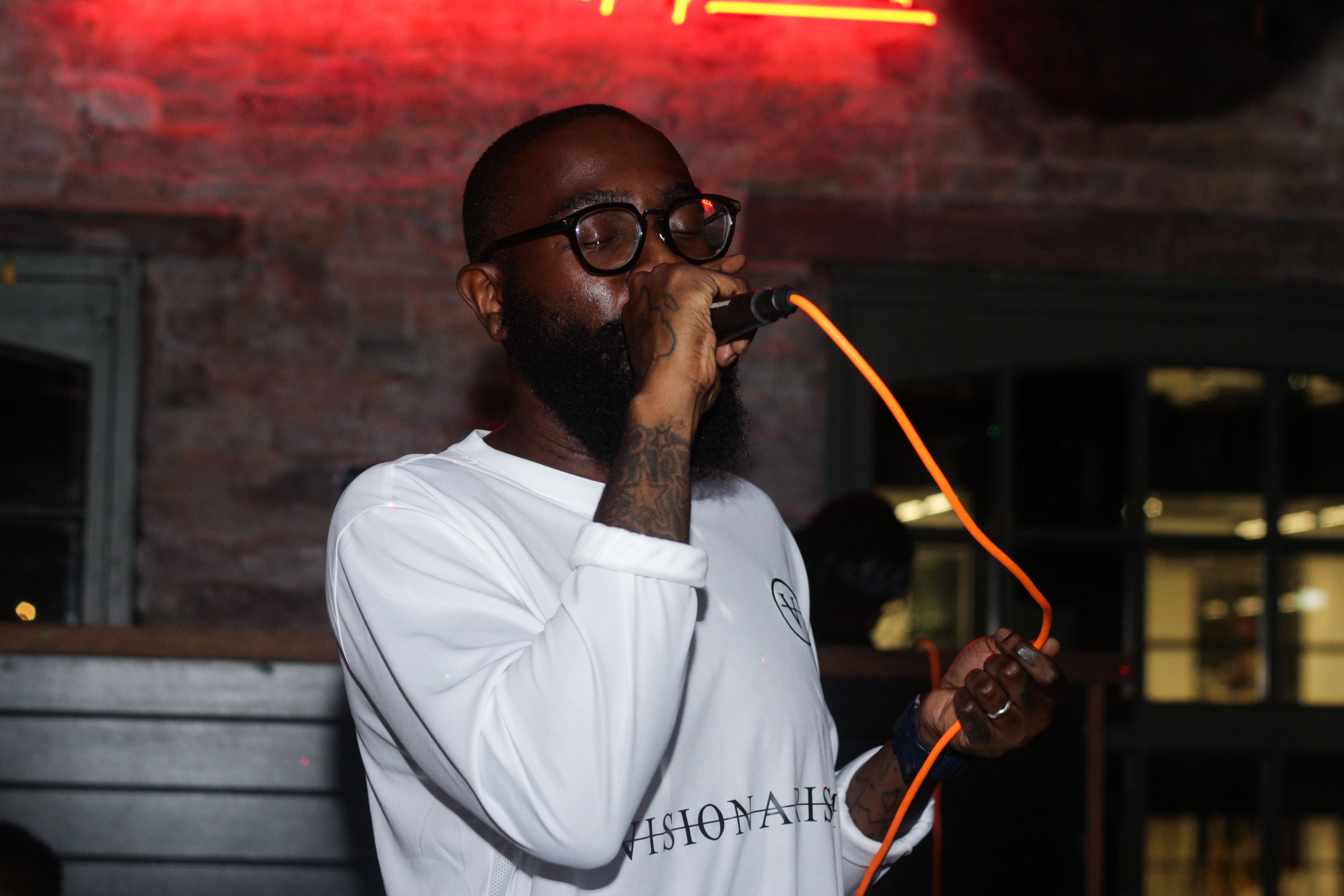 Our second event for Rebel Yell Bourbon was a GRM takeover that involved leading artist performances
Get in touch to learn more about how our partners can deliver insights and strategies that drive results.